Patriot Success Event – The Great American Summit
The Most Important Event You'll Attend All Year
It's time to take our country back. 
Will you join us? 
We're not asking for permission. Join us to chart a course back to the America we know, love, and diligently defend. It's time to take a stand or lose it forever. Our country faces peril on many fronts, and it's time to take action. 
We The People built this country. So how are WE going to fix it? We run local businesses, we built this country. "We" protected this nation, WE built this country. "We" grow our food, "We" teach our children. We drive the trucks, we fly the planes, we sail the ships. WE built this country. 
Those elected have betrayed us. The media has betrayed us. The bureaucrats have betrayed us. They've never grown anything, never fixed anything, never transported or defended anything. They know politics, power, and manipulation. WE drive this country. And they DON'T have the numbers – WE do. 
Join us at The Great American Summit June 2-3 at Gilley's Dallas for 2 powerful days of action-packed encouragement and direction. Meet your neighbors, shake hands with veterans, patriots, and business owners that recognize good and evil lay before us, and soon it will be too late to turn it back. But that day doesn't have to come yet. 
Venezuela voted themselves into poverty. 

Cuba democratically elected their would-be dictator – Fidel Castro. 

North Korea still calls themselves a democratic republic.

Argentina took 10 years to do what we've done in 2. 
Once your God-given, inalienable rights are removed, no one in any other country will have anything to hope for. It's time to Lead The Narrative with a patriot success event. Let's step on the GAS.
The Great American Summit is the most important event you'll attend all year. Go to GreatAmericanSyndicate.com and go to events. Get your tickets and let's step on the GAS.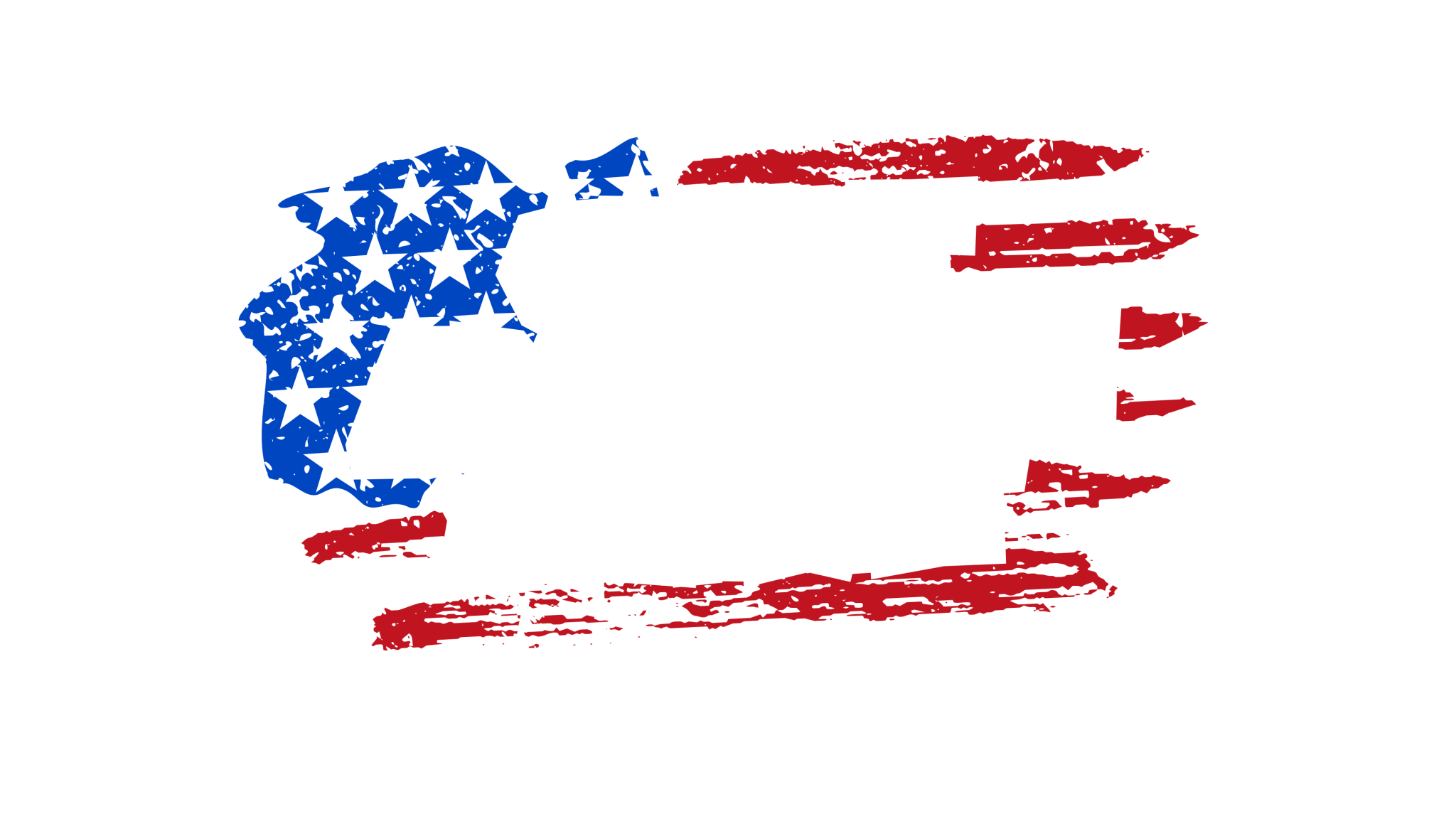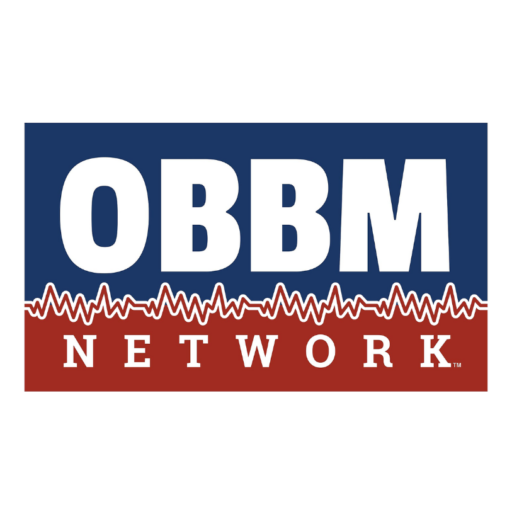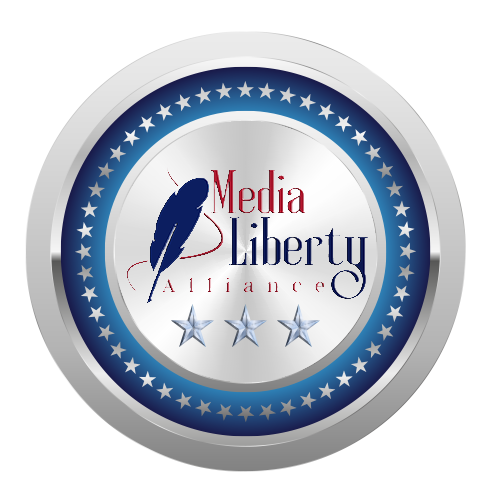 PODCASTERS
Learn to Promote Yourself With Our Training.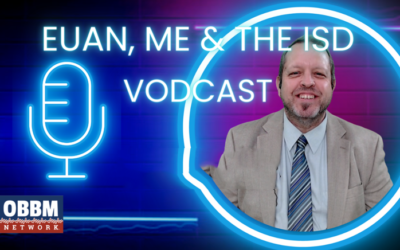 Host and Educator Euan Blackman talks with Dr. Bill Parker, USMC, former RN, instructor, and now running for Allen ISD Board Trustee Place 7. Dr. Bill's vast experience positions him to make great decisions for the district. During a time when national politics has swamped our local communities causing great division, Dr. Bill is motivated to end the polarity for the good of the students.