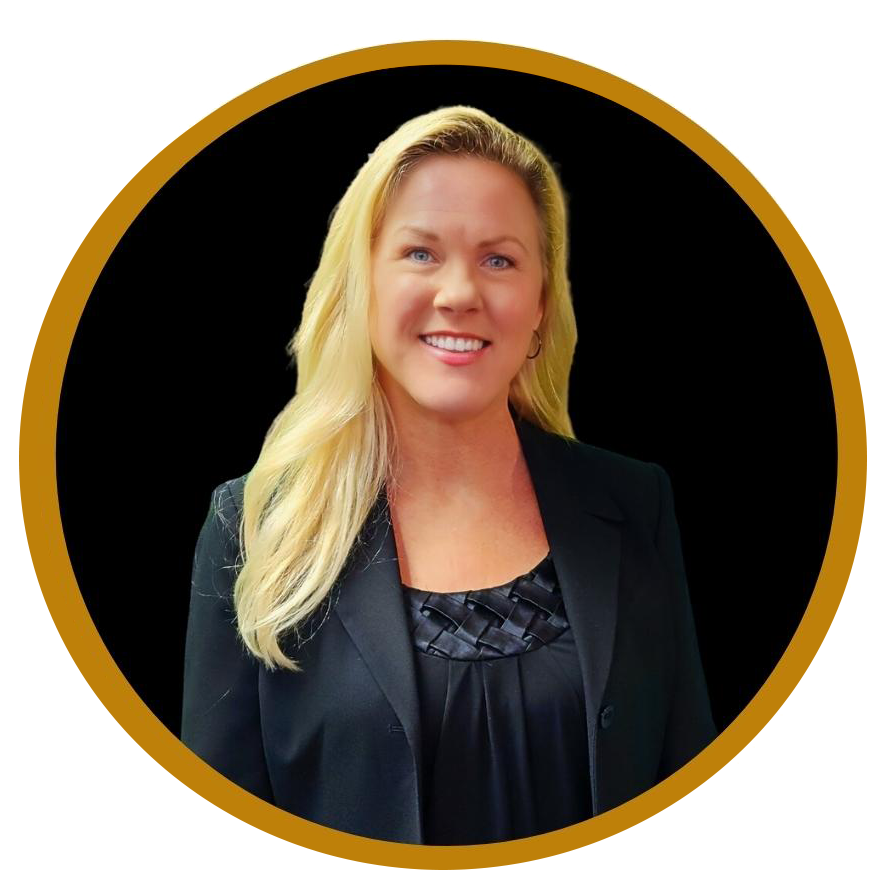 Susan Hamilton is a self-proclaimed 'Marketing Rebel', preferring to analyze the landscape and make pragmatic, longer-range decisions to achieve the goals of your brand, in conjunction with the overall OBBM Network goals . Today's technology allows us to move at breakneck speed, and it's critical we don't leave our marketing, advertising, and promotional decisions to artificial intelligence, rather guide the parameters and scope that celebrate the humanity in all we do. We don't jump on bandwagons at OBBM, we create positive action for difference makers in media brands.
President of consulting agency The Kortkamp Group, Larry Kortkamp leverages his expansive background in real estate, technology, and movie production to organize operations at the OBBM Network. As the co-host of OBBM Network News, Larry works with the production team to explore creativity while emphasizing process. Biz Pointz TV, brainchild of Larry and his wife, Elaine, features innovation and technology so these ideas can further impact the local business community he serves.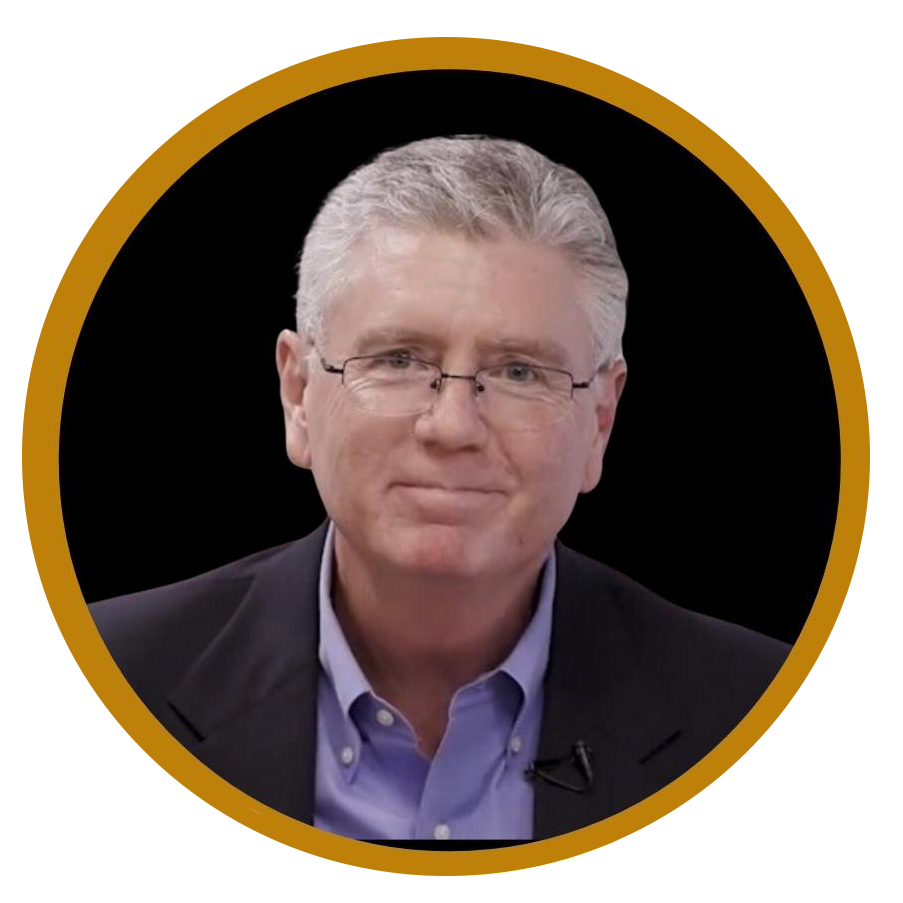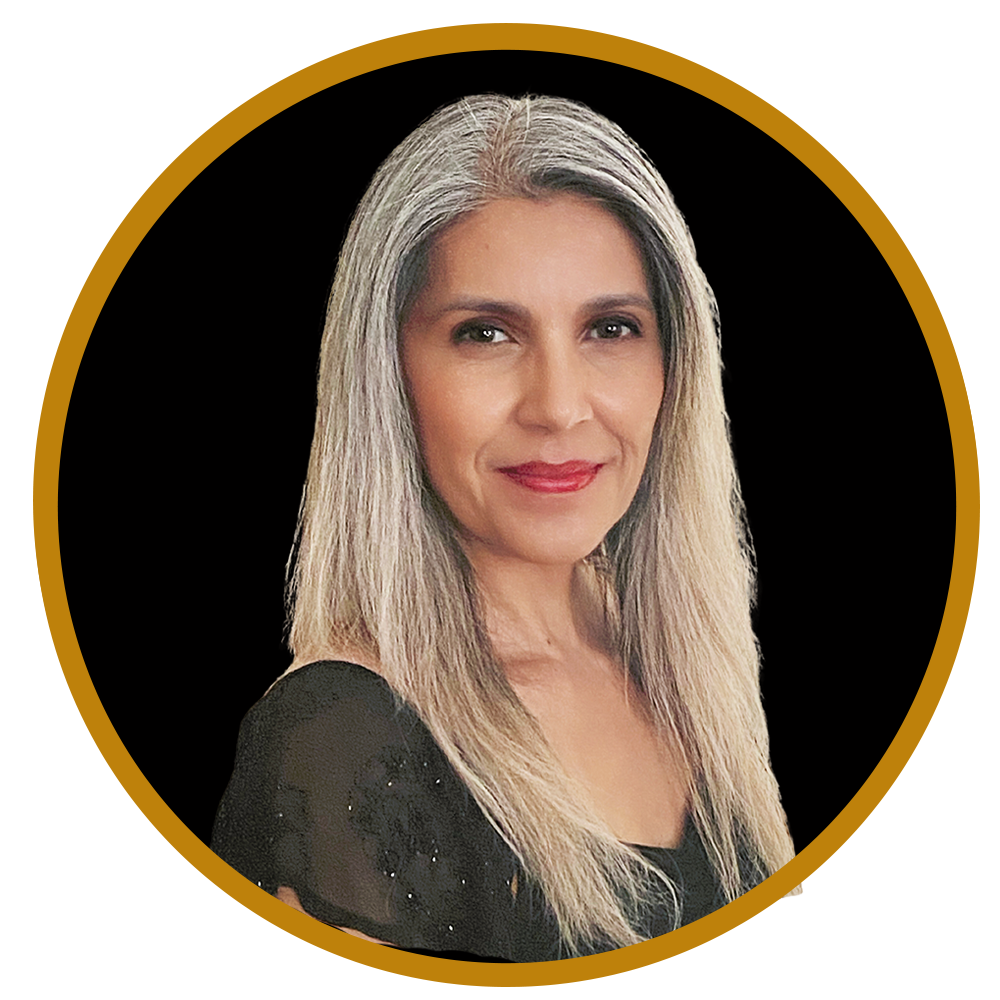 Cristie Remmel / Visibility Strategist
Cristie  is our web master and full marketing expert for OBBM across all social platforms, including management of OBBM Network Newsletter.  If you would like to work with Cristie, send her an email and  connect with her.
OffBeat Business Media, LLC is the engine behind the OBBM Network, serving local communities across the nation with programming that reflects the fabric of our nation. OBBM Network started when Susan Hamilton realized local businesses were not keeping up with marketing and technology, and voice search was changing the game. People want their answers fast, and depend on the information they receive in video and audio. OBBM Network became focused on building media brands for people with serious experience in their fields, and those who desired clearer messaging and delivery. Now, with over 30 podcasts on OBBM Network Podcasts and over 20 television episodes produced every month, we're focused on distribution like never before. YOU are the heartbeat of America. At OffBeat Business Media – OBBM Network Brands, we believe there's nothing more important than sharing your message and journey with others in the most strategic, authentic, and effective ways possible.
Subscribe wherever you listen to podcasts.
Television & Podcasts
That Match Your Ideals and Values
Content, businesses, and manufacturers will introduce you to new products and services that match the values of our programming. We create your media brand and handle distribution. Need production services, too? Our state-of-the-art studios in Farmers Branch, Texas offer set flexibility from our feature grande-scale LED wall, to green screen and lifestyle arrangements. Is your show currently in production and you need distribution? That's our jam. We'll get you into markets hungry for your message.'