OBBM Network TV – North Texas offers an exceptional opportunity for a Media Sales / Account Executive. We are looking for motivated individuals seeking a full or part-time position with our growing local channel and digital sales opportunity. Individuals hired will sell our multi-media marketing solutions including TV (web, mobile and smart TV) and digital offerings to local small and medium-sized businesses.  This opportunity allows for recurring monthly commissions and long-term earnings growth and potential. Come help us build the most unique conservative TV channel in the United States. Be a part of the solution to help local businesses win back the respect and position they deserve in America's economy. Take a critical role in providing American's the information and knowledge they must have to govern themselves and elect individuals that will uphold the U.S. Constitution and truly act on behalf of "We the People".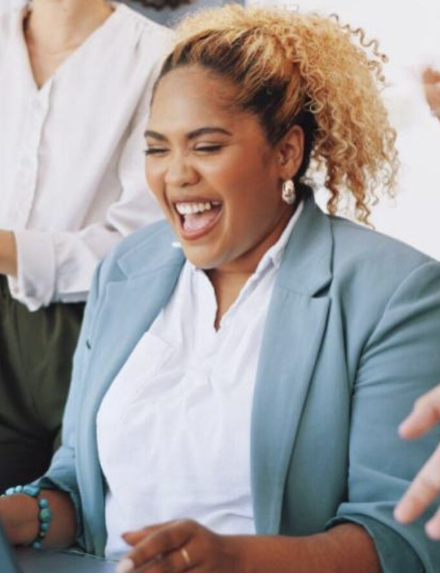 Responsibilities
·Prospect for local and regional business. Reach decision makers, set meetings, analyze client needs, deliver compelling and strategic advertising presentations that address client objectives.
·Research and stay current on local TV and digital marketing trends and opportunities.
Qualifications
· Experience as a small business owner is a huge plus.
·Prior TV or other media sales is a plus but not a requirement.
· An understanding of social media and digital advertising products and how they are positioned and sold in the marketplace. 
·The ability to understand categories of businesses to prospect.
· The ability to understand and analyze a client's needs and then provide the right solution(s) to fit that need.
·Excellent written and verbal communication skills and the ability to present multi-varied solutions to groups of people as needed.
·Maintain an appropriate professional appearance and demeanor.
·The desire and ability to work with a diverse group of clients.
Compensation
·Competitive commission based solely on your results.
Other
·Come see why OBBM Network TV is DIFFERENT and why we were named the Most Innovative Business by Farmers Branch Chamber of Commerce 2022! 
·Equal opportunity employer, Constitutionally Compliant Business