SOME OF WHAT YOU CAN TAKE ADVANGE OF…
Not happy with 'mainstream' messaging or ideological focus on TV, radio, and podcasts today? Miss the days when you could watch programming that reinforced family values and shared actual news information – instead of propaganda identical on every channel? Wonder what happened to scenarios and conversations that inspired your faith in the American way of life, when corporate responsibility didn't choose international governance over the United States Constitution? Remember when health and self-care was about clean eating and physical activity?
70% of local businesses just like you miss those days, too!
Join the OBBM Network to help local communities everywhere put power back in the hands of the people through media development and distribution that ACTUALLY represents them.
Non-sensational programming, ZERO propaganda, and professional network quality programming you'll love to return to over and over and over again.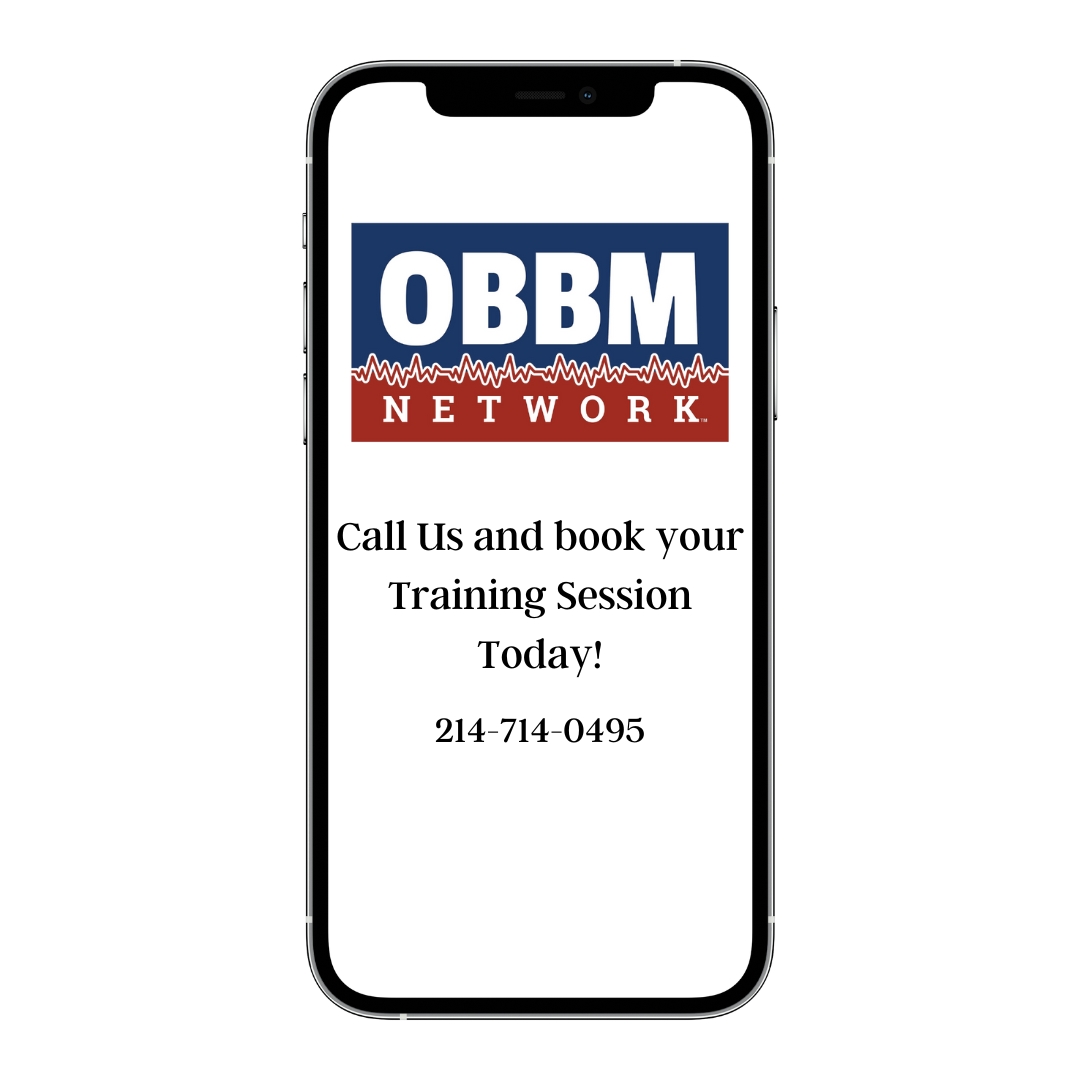 Live Training
Check our schedule for our weekly training sessions.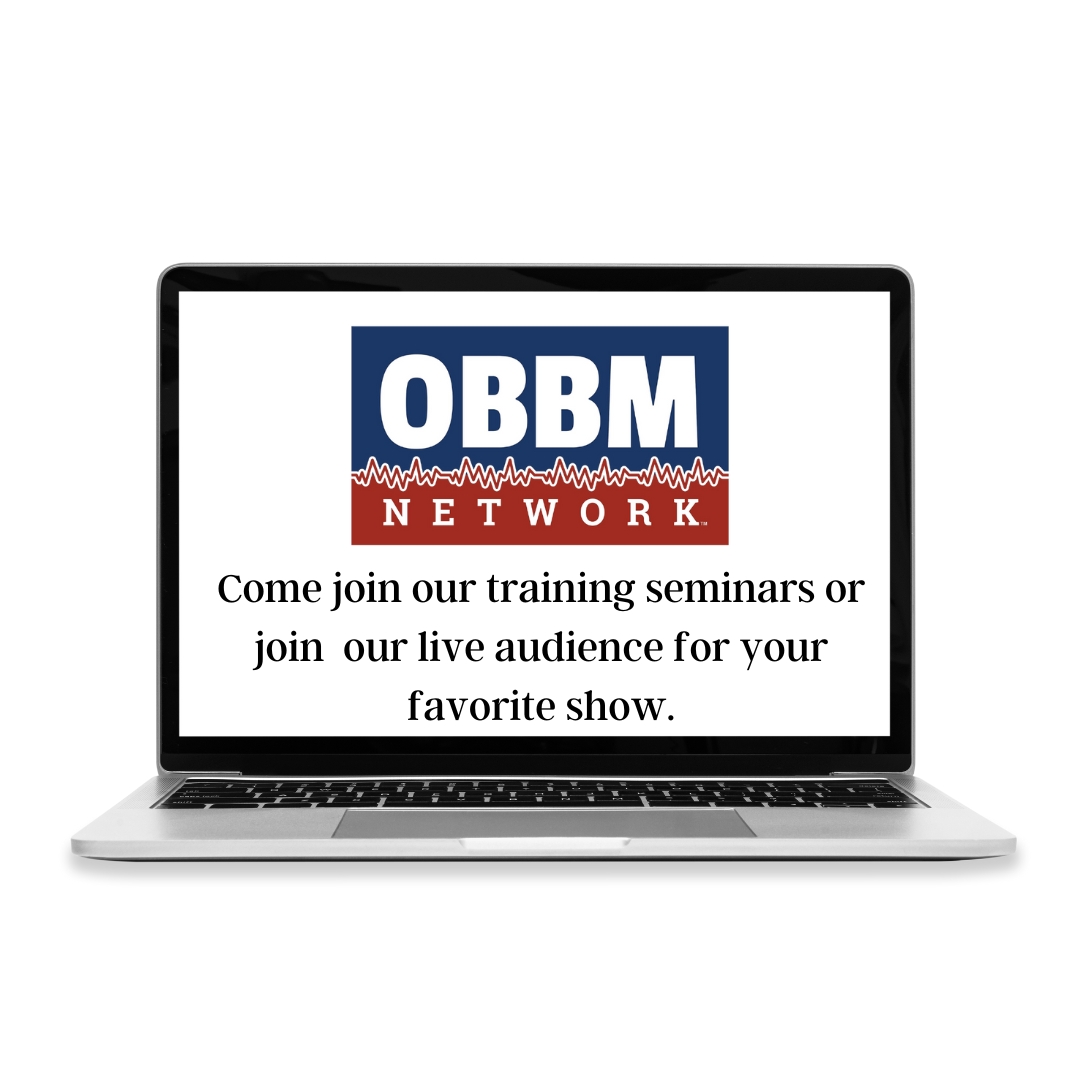 Book with us
We offer group sessions check out our schedule.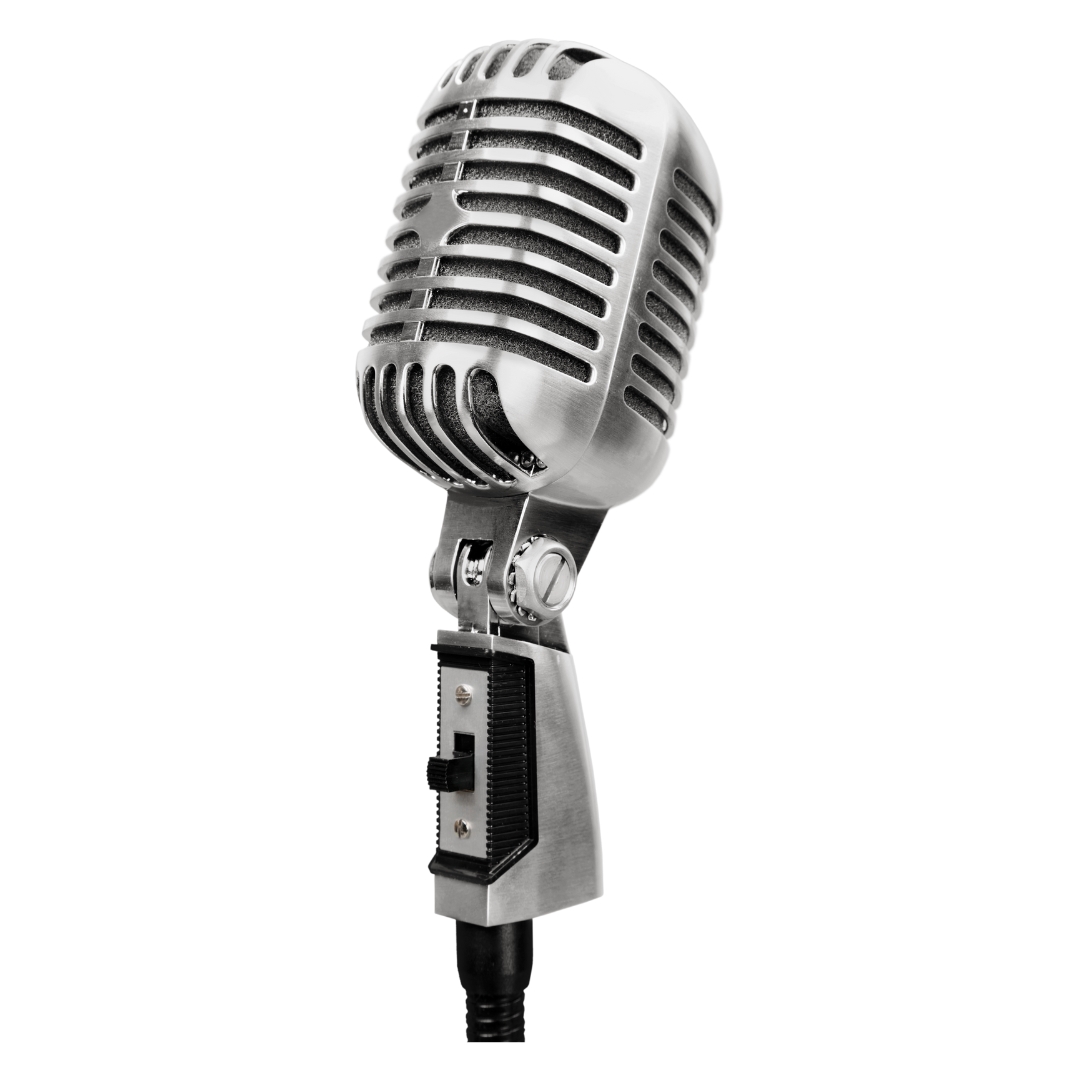 PODCAST
Looking to start a Podcast show? book with us and get started the right way.
Are you wanting to take your business to the next level? Do you want to create your own television show or your own podcast? Look no more, let us help you create your brand vision for success.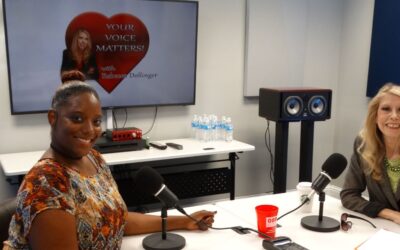 Your Voice Matters Podcast Rebecca Dollinger shares inspiring guests who have had to learn to speak up, speak out, and...